PURE RETINOL SERUM
An effective retinol serum formulated to condition the skin, reduce the appearance of aging, photodamage, acne, and scarring.
 
Skin Condition:
For photo-damaged, aging, and acne-prone skin

Product Benefits:

    ◦    Increases cell turnover
    ◦    Softens and smooths rough, aging skin
    ◦    Minimizes the appearance of fine lines and wrinkles
    ◦    Assists in lightening pigmentation from photodamage
CLICK HERE TO PURCHASE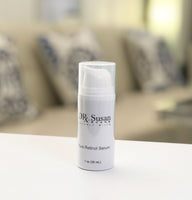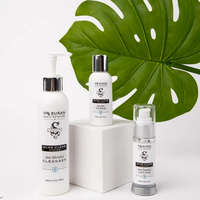 Acne Treatment Kit Collaboration with Angela Simmons
Are you ready to experience your skin's transformation with Angela Simmons and Dr. Susan?
Get celebrity treatment with this exciting new skin care system of Angela's and Dr. Susan's custom acne treatment routine.
CLICK HERE TO PURCHASE